A Hong Kong technology company has transformed mobile phones into one-stop shops that can measure a person's heart rate, blood pressure, oxygen saturation and stress levels in about 30 seconds, all with the help of artificial intelligence (AI).
A team of multidisciplinary experts at PanopticAI achieved the leap by repurposing the devices as powerful diagnostic tools that healthcare professionals can gather patient data from, while pushing individuals to take charge of their own well-being.
Company CEO and co-founder Dr Kyle Wong Kwan-long said the research effort had started before the Covid-19 pandemic, with the team successfully developing some early prototypes in 2021 and making a software platform commercially available in 2022.
"Over the past two to three decades, healthcare professionals and patients have primarily relied on contact-based tools such as blood pressure cuffs and pulse oximeters to collect health data," he said.
"However, with our camera-based monitoring technology, anyone can effortlessly monitor their vital signs and health status in real-time and from the comfort of their own home."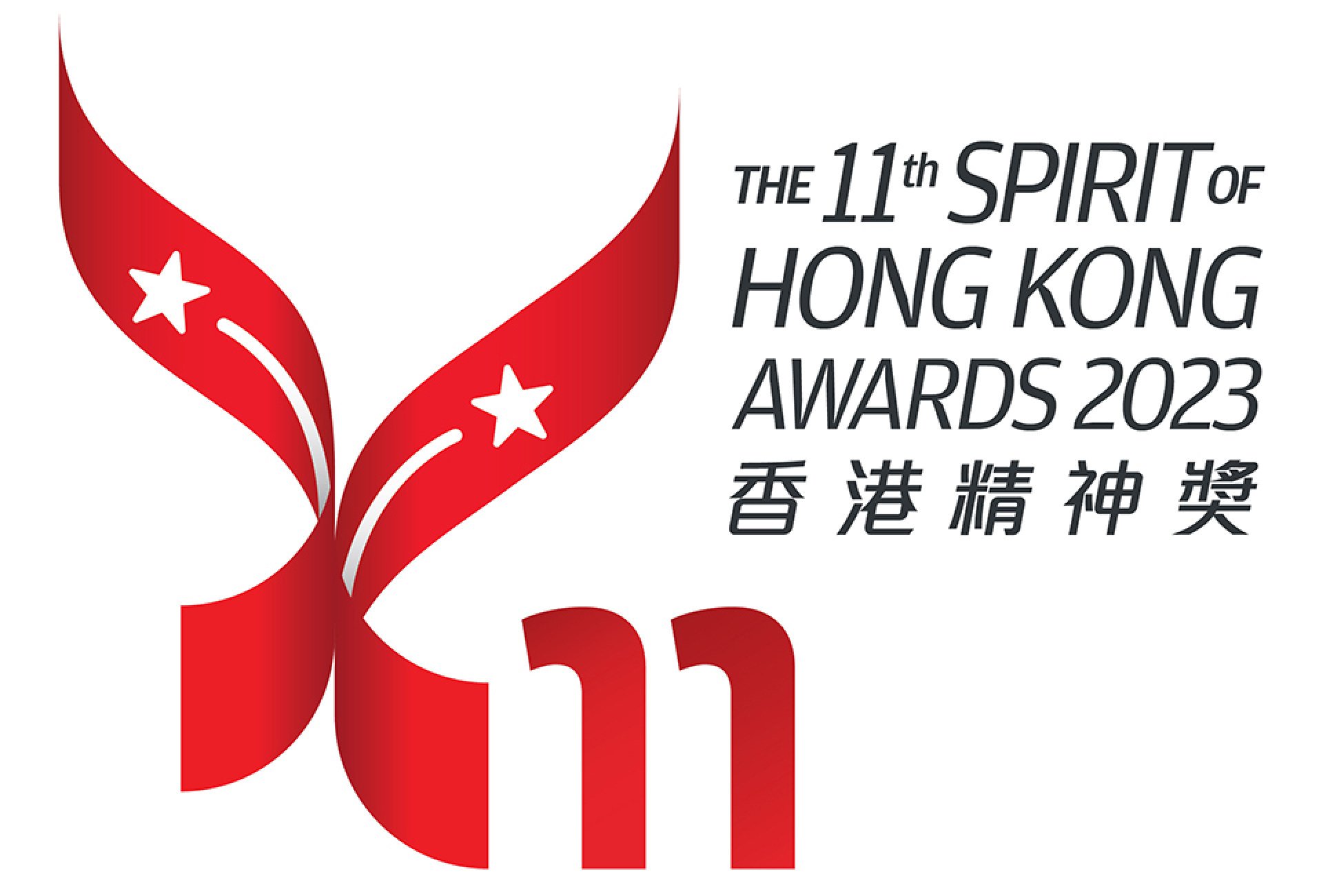 Wong said the company's AI-based computer vision algorithms could be accessed by any camera-enabled phones or tablets using the platform.
The algorithms were designed to identify key "regions-of-interest" and measure colour changes caused by blood flow under the skin, which were not typically visible to the naked eye, he explained.
The software only takes about 30 seconds to generate a report that covers heart rate and its variability, blood pressure, respiration rate, oxygen saturation, stress levels, mental health and overall wellness.
While such diagnostic tools had yet to gain widespread adoption, Wong said he believed that remote health monitoring and telemedicine would ultimately disrupt the way healthcare was delivered.
Panoptic is a finalist in the Spirit of Hong Kong Awards 2023, competing in the category of "Spirit of Innovation", as part of the annual event co-organised by the South China Morning Post and property developer Sino Group to honour the achievements of remarkable people whose endeavours might otherwise go unnoticed.
18 unsung heroes among finalists to be honoured in Spirit of Hong Kong Awards
Looking back, Wong said he had developed a deep interest in AI and its potential healthcare applications while studying biomedical engineering at King's College London in the United Kingdom.
He co-founded the company while pursuing his doctoral degree in Hong Kong, teaming up with accomplished experts in the field of computer vision AI and signal processing, including Hong Kong University of Science and Technology's Professor Richard So Hau-yue.
Before setting up the company, the team had worked together in helping to develop wireless body temperature screening systems used by the Hong Kong government during the pandemic at high-traffic locations, such as the city's airport.
"Recognising the increased focus on health brought about by Covid, we identified the necessity for a remote diagnostic tool that could be conveniently accessed by anyone using their everyday devices, such as smartphones," Wong said.
"Our goal is to simplify the process, making it as straightforward as possible for individuals to easily monitor and maintain their health without any complications."
Spirit of Hong Kong Awards celebrates 10th year with honours for city's heroes
Wong said the technology behind the diagnostic system was maturing after three years of development and the company was seeking clearance from the Food and Drug Administration (FDA) in the United States to market it as a medical device.
"To secure FDA clearance, it's crucial for us to effectively mitigate the impact or noise caused by environmental variables," he said. "This includes ensuring consistent results across diverse lighting conditions, varying distances, different devices, a wide range of skin tones and other potential variations."
The company had also forged partnerships with hospitals, insurance companies, wellness centres and care homes for the elderly to explore the technology's real-world applications, Wong added.
A robot in every Hong Kong hospital? One man's vision to tackle surgeon shortfall
"By expanding our partnerships, we have the opportunity to gather valuable feedback and refine our technology," he said.
"Concurrently, we are conducting ongoing clinical studies with individuals who have heart diseases and other relevant health conditions. These studies aim to enhance the diagnostic capabilities of the technology in downstream applications."
The PanopticAI CEO said all data extracted in the process would be anonymised before being sent back to the cloud for analysis, ensuring any personally identifiable information was completely removed and addressing privacy concerns.
link